Australia's The Brew Shop – The Oldest Provider of Homebrewing Kits
Latest News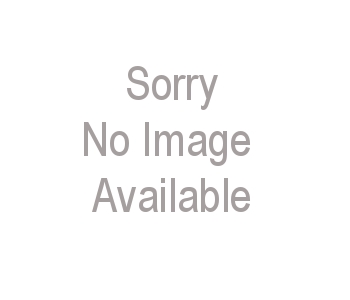 New In Store! Omega Yeast
Fresh in from Chicago are a new range of Kveik and IPA yeasts. See the range here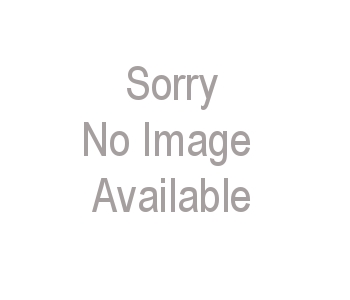 A New Fresh Look For ESB 3Kg Cans
ESB 3kg Can Kits have just received a major facelift, along with a few new exciting additions to the range. Check them out here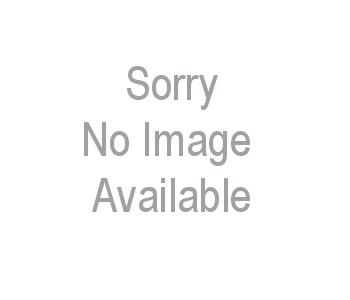 New Limited Release Fresh Wort Kits
For a limited time, and only available in-store, we have some exciting new fresh wort kit flavours. Drop in and check them out before they disappear!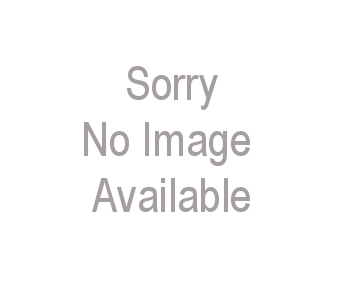 New to Brewing?
Check out our comprehensive starter kit instructions here to see how easy it is to get started!
Featured Products

Starter Kits, Tools and Ingredients for Novices and Experts
Imagine taking a sip of beer that's bold, crisp and clean. It's a beautiful drink and you know there is nothing that matches its taste. For beer lovers, home brewing is something that's worth a try.
The process of homebrewing may appear complicated but, with the right equipment, it is an easy and enjoyable job. First, you boil all your flavourings, add the ingredients according to your recipe or preference and allow the beer to ferment for about two weeks. The next step is simply to enjoy the result of your labour.
There are many benefits to reap from the home-brewing hobby. Our company has been a pioneer in providing home brew supplies online to Australian homebrewers. With over 30 years in the business, we're one of the oldest companies of our kind.
If you're thinking about homebrewing, here are some reasons why we think you should give it a try:
Cheaper
By brewing at home, you will be enjoying a unique craft beer for less. Craft beers are expensive to buy and sometimes the cheaper six-pack just doesn't taste right. When you brew your beer at home, you can make exquisite batches at a lower price. It's perfect for those who appreciate having a reliable supply of good beer. The reusable equipment pays for itself for the long run.
It's a hobby you'll love
Do you love your drink? You'll love making your own beer. The process reconnects you to how beer was originally made and it will make you a better connoisseur.
Flavours available nowhere else
By brewing at home, you can try out unique recipes and use your own ingredients for the beer. If you'd like your beer to take on the flavour of certain berries, nuts, etc, it's possible. Soon, you'll have a library of your favourite brews. From start to finish, you'll have total control over the flavours you can achieve.
A Reason to Party!
What are a few beers without the fun? With your own brew "ripening" at home, you get another reason to party and celebrate. Every brew will feel like a success that deserves to be recognised.
Every brewer deserves quality tools and ingredients. Here at The Brew Shop, we bring together homebrew equipment you can rely on. Order it online now. From your first brew, we're sure you'll get hooked.
View our selection of over 2,000 products now!